MarketKing allows you to request manual approval for all changes made by vendors to products on your marketplace. If you enable this, then whenever vendors change a product, you would need to approve it.
After a period of time, when a vendor has gained your trust, you can enable the following setting on the vendor's profile page to allow them to publish products directly:

One issue that may come up is how you can view changes to product titles / descriptions, when a product is modified by a vendor.
A way to do this is to install the following plugin: WP Revision Master
After installing it, go to Settings -> Revision Settings and enable "Products" and set a maximum limit of 10 or 20 products: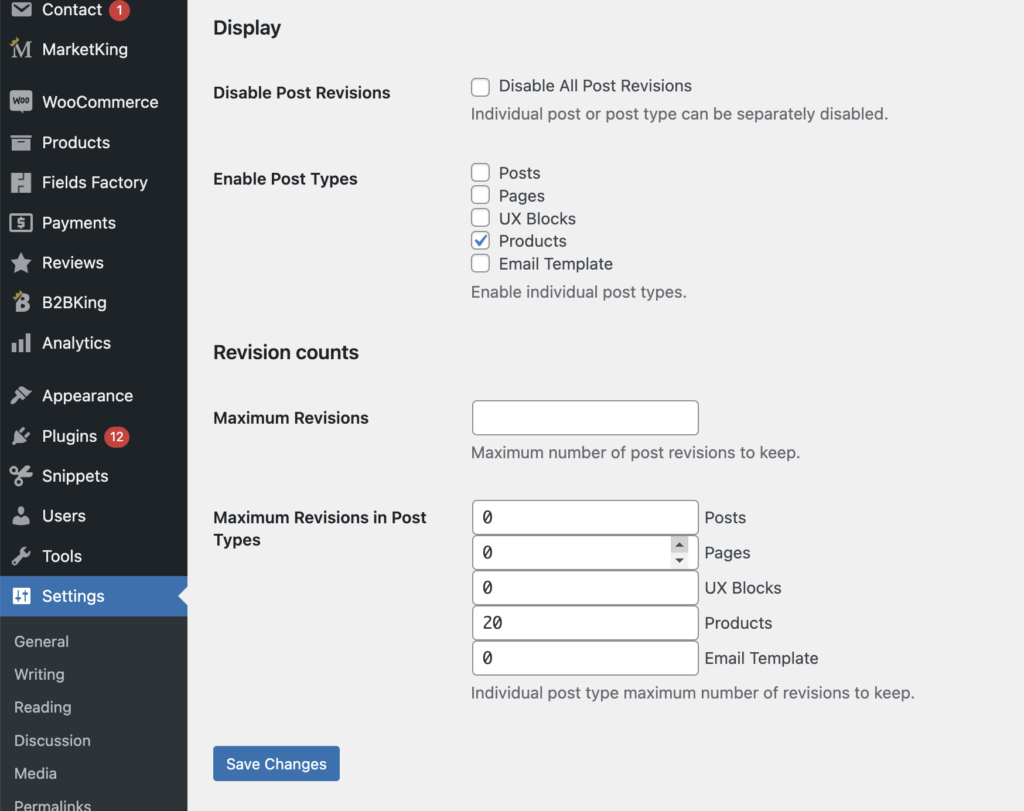 When you're editing a product you will then be able to see this revisions box:
Then if you click on Compare, you can see differences in titles and descriptions between versions:
(here the title was changed from "test1" to "test1234")